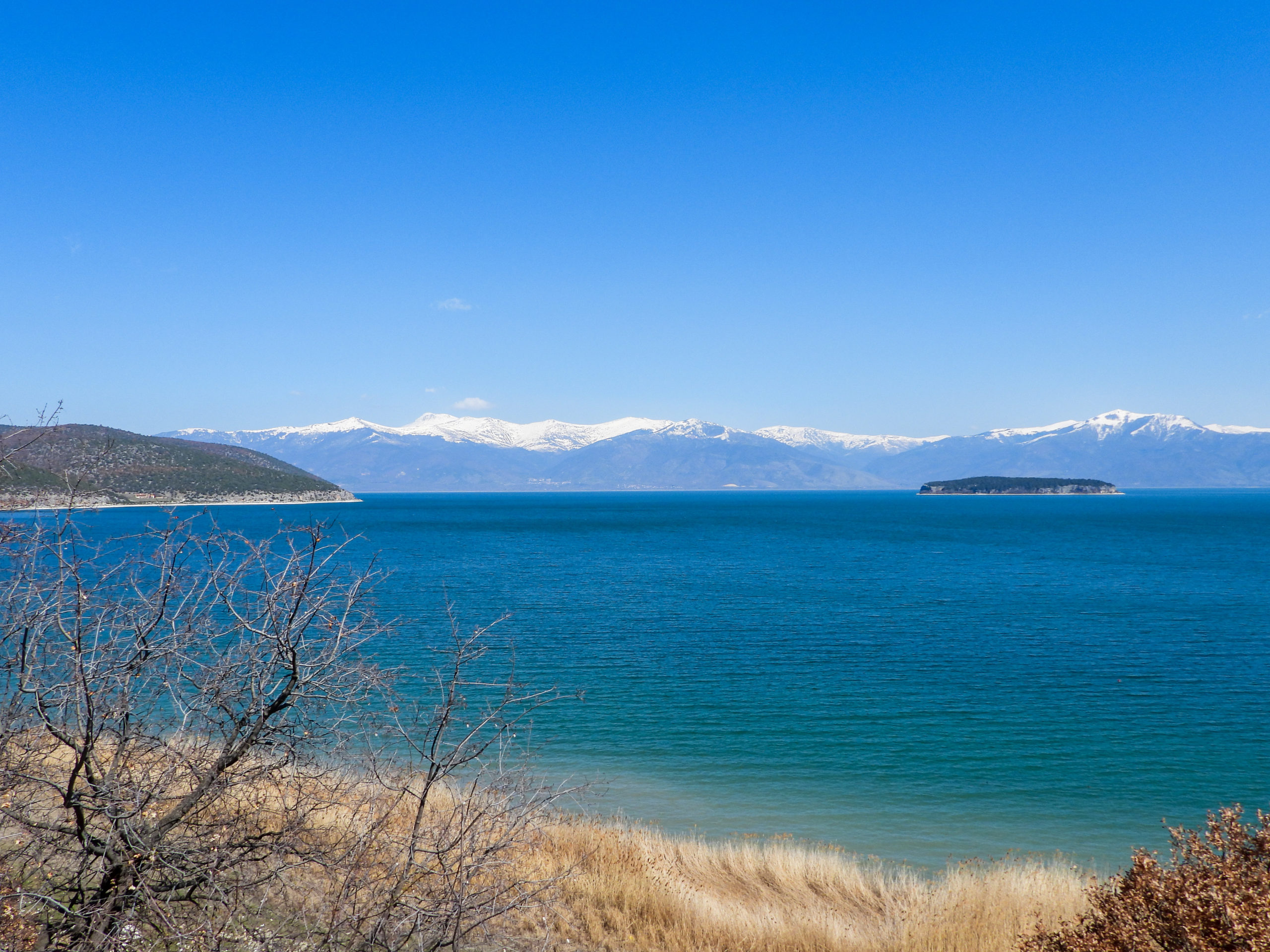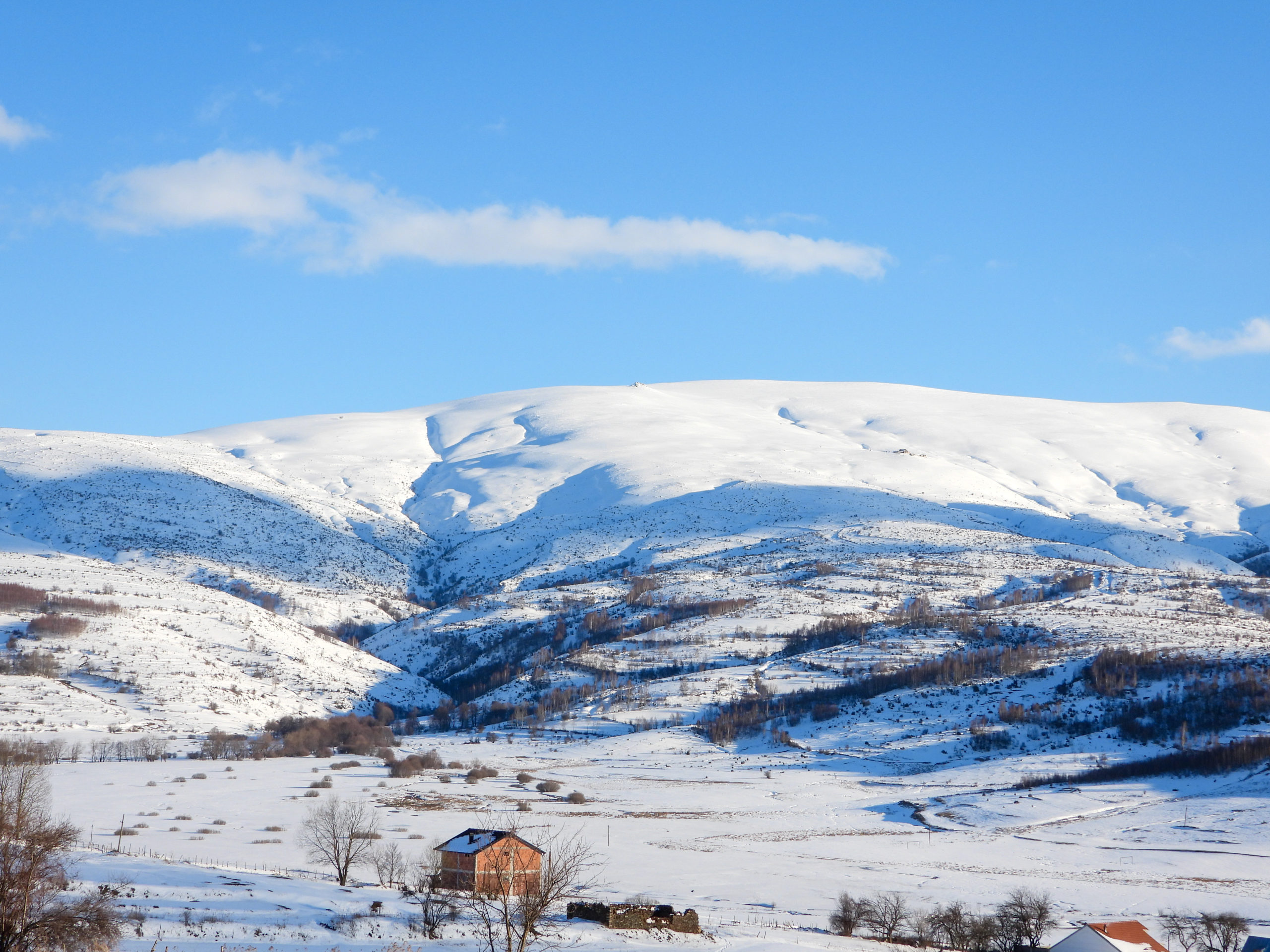 This website is dedicated to reporting environmental crimes all around Albania. Even though these crimes rarely hit the news, they are still present. Now we have an opportunity to do what is right and report every crime against nature, our shared home.
Read More
What is environmental crime
There cannot be a right answer to summarize what environmental crimes are. Nevertheless, for us an environmental crime is a type of behaviour which intentionally or unintentionally harms nature and everything that is represents, starting from harming a tree, up to poaching, starting forest fires, polluting habitats, etc.
Report Now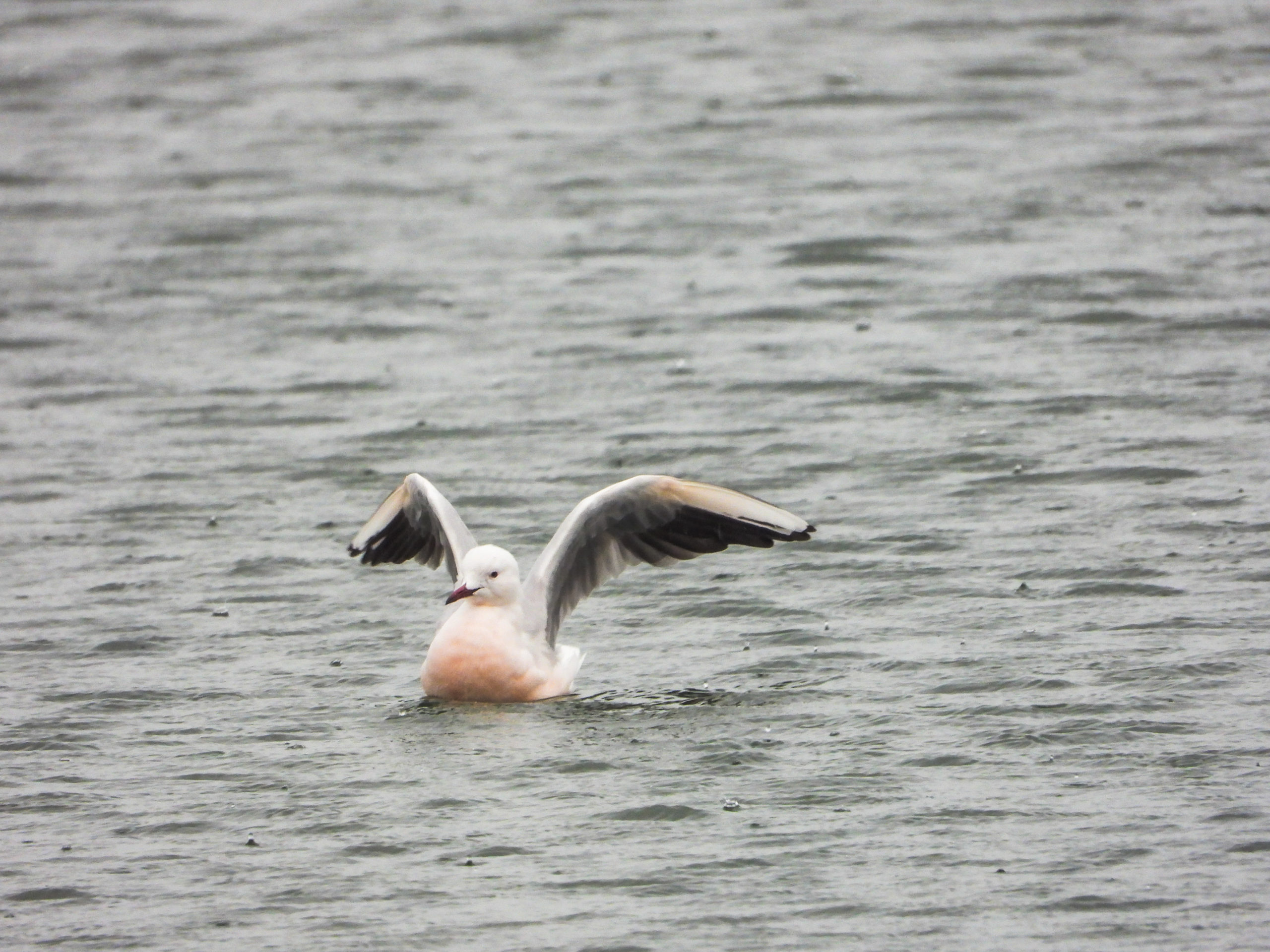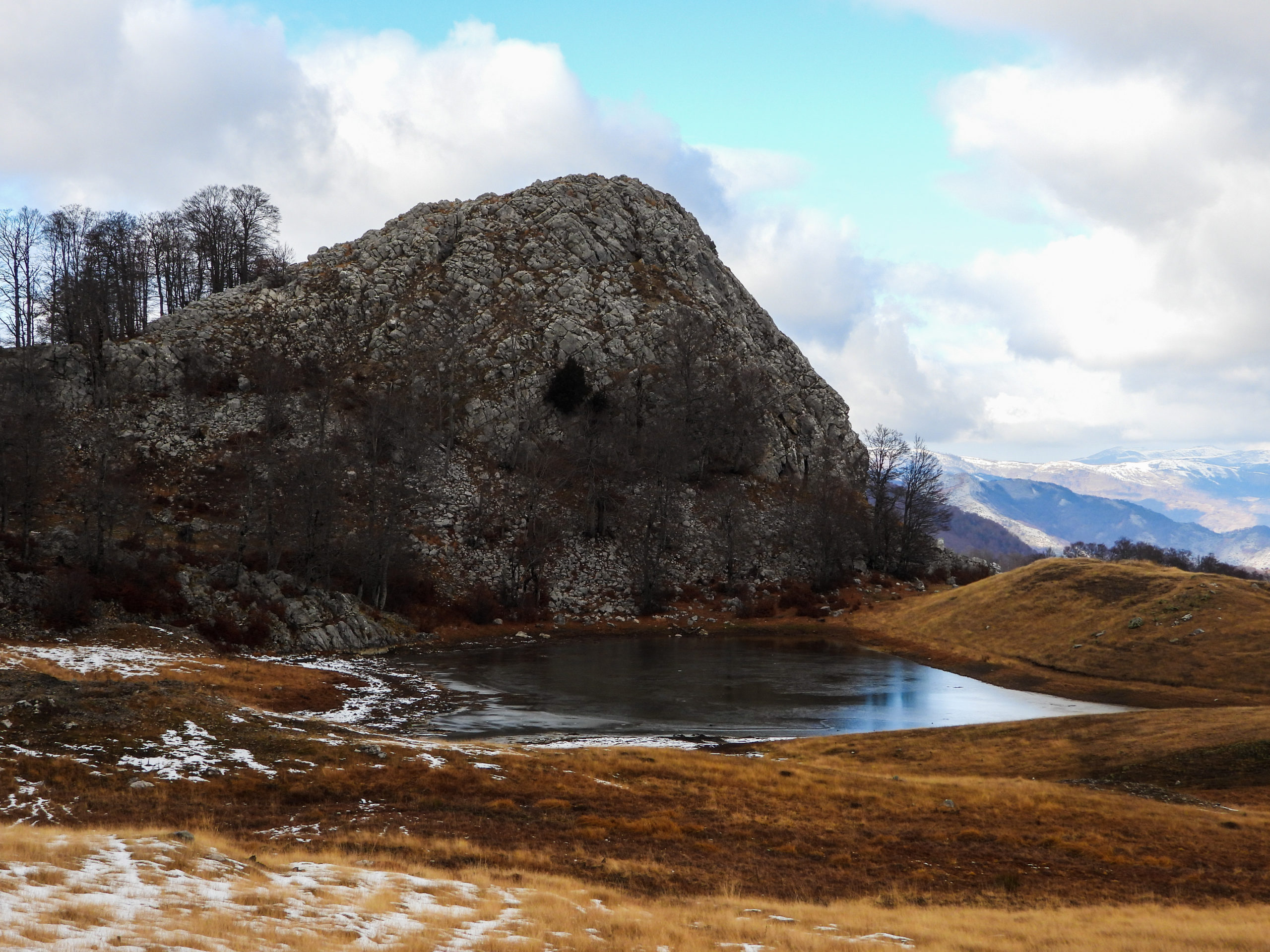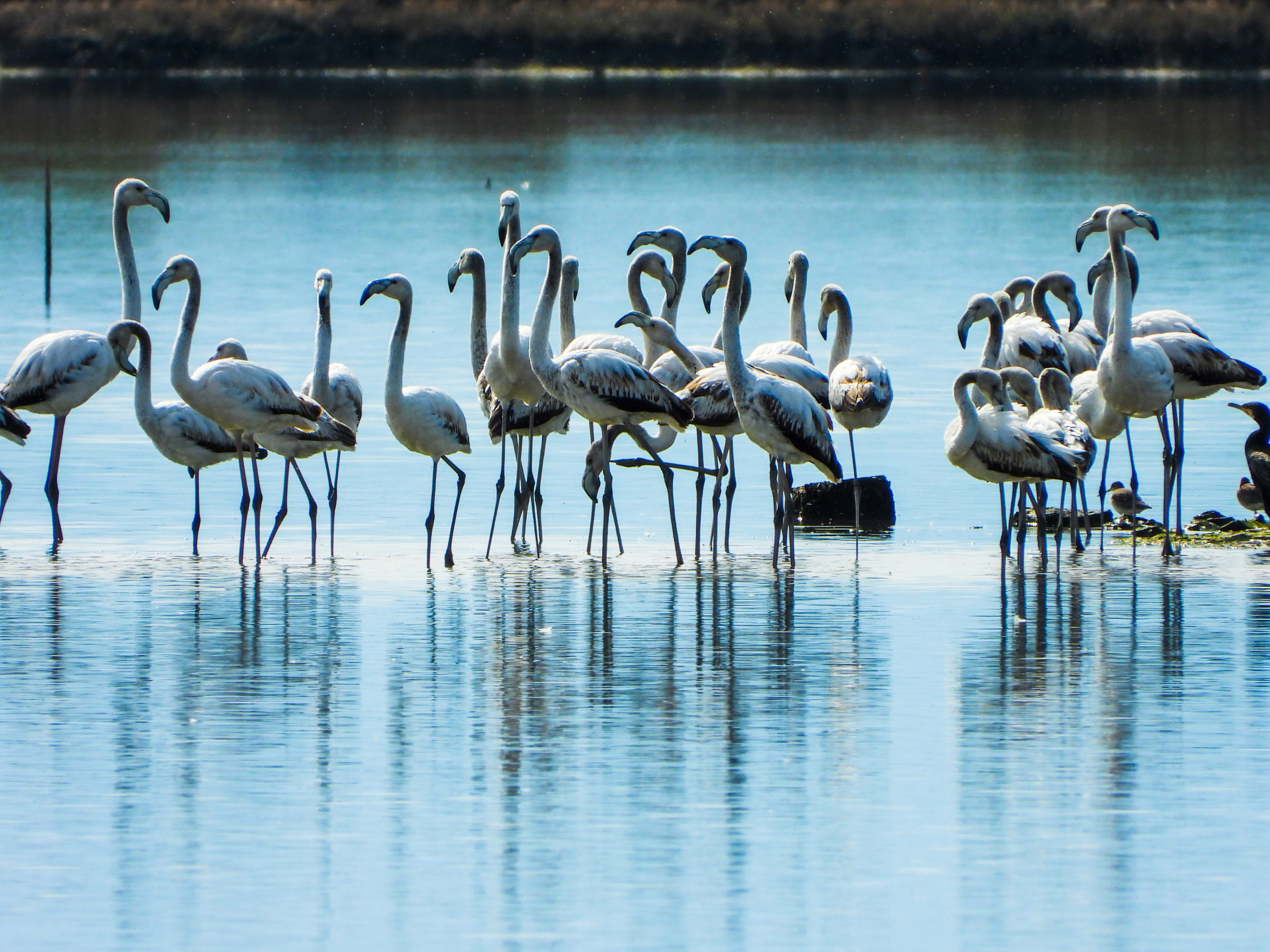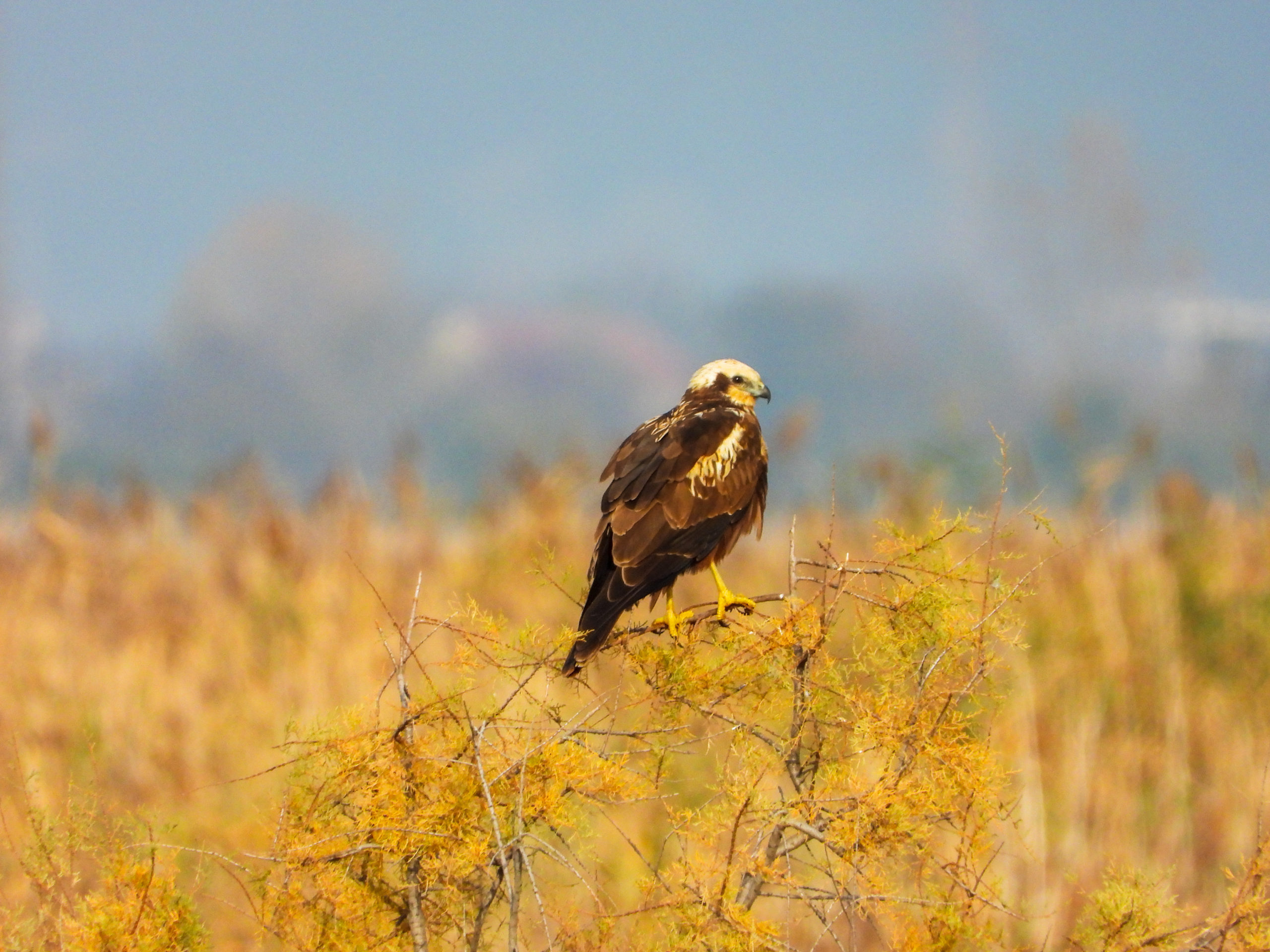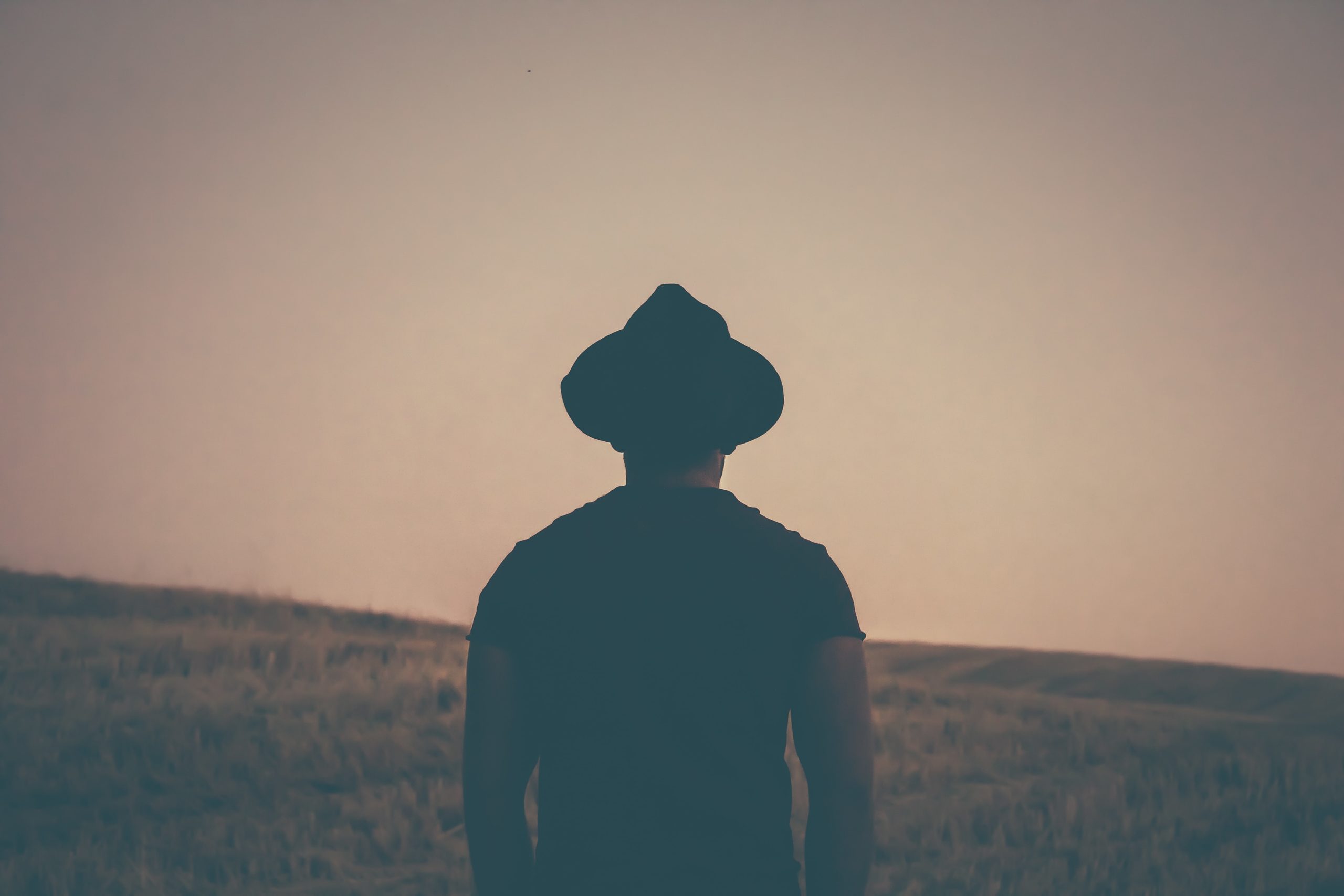 Your personal information is safe with us!
Everyone who wishes to report an environmental crime should know that we do not give away any personal information to third parties, even to the authorities when giving voice to your reports. At this website you can report a crime even without giving any personal information.
Report Now
Environmental crimes are threatening our life and our future!
Help us preserve what we inherited for the generations to come!
Report Now
Read about some of the cases that people have reported to this platform.
Check our Cases

Project initiating organization
PPNEA is the first environmental organization in Albania, founded in 1991 from a group of academics and nature activists. Our mission is to secure a societal and governing atmosphere where nature conservation is a priority, through rigorous scientific research, community engagement, strategic partnerships establishment and continuous interaction with decision-making institutions.
Read More